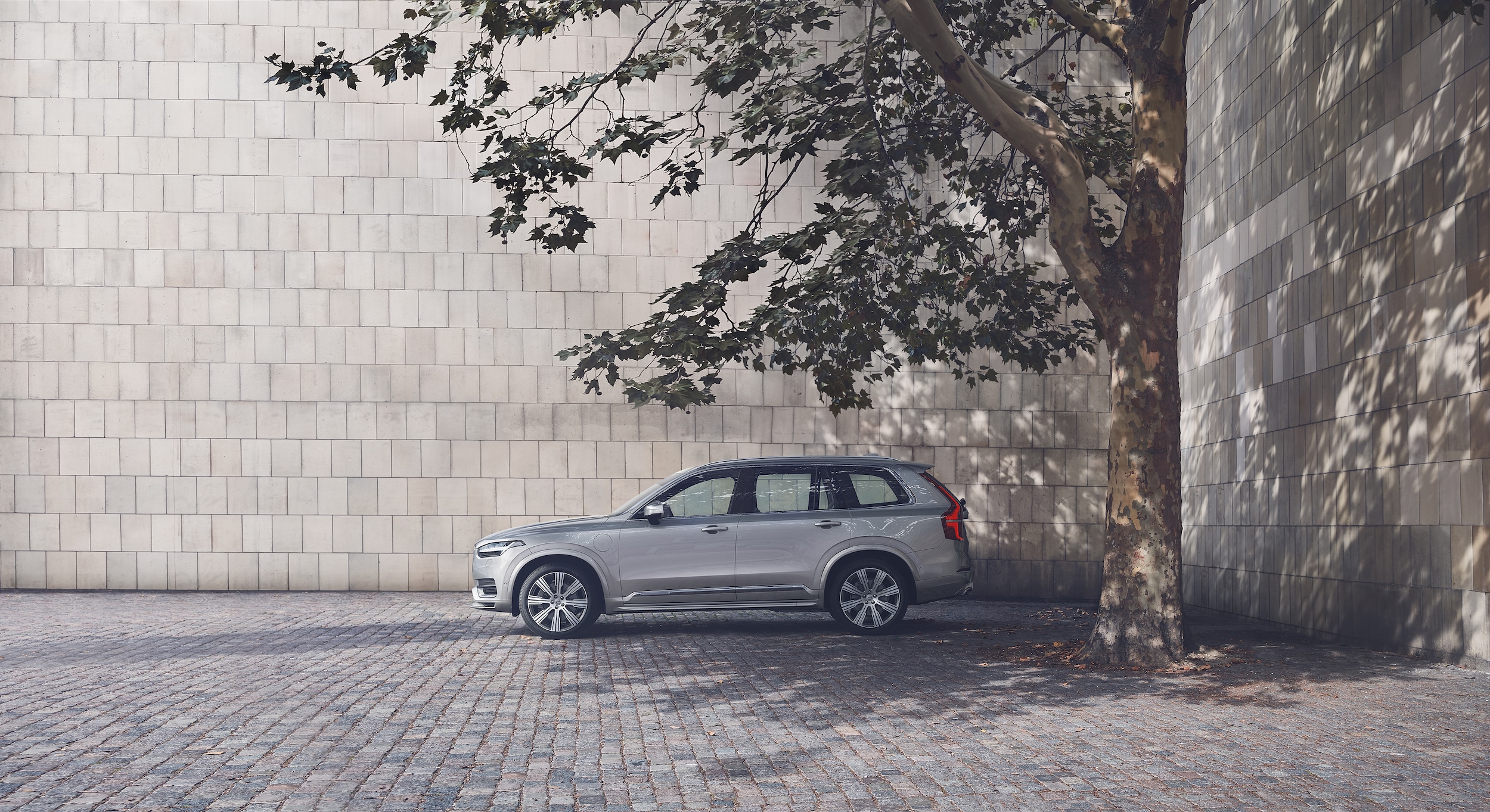 ?
Leasing offers you the most affordable way to drive a brand new Volvo more often. If you are in the area, you will want to get your next Volvo lease at your local, new Volvo dealership. Here is a look at why leasing your Volvo at Almartin Volvo Cars is such a smart idea.
Large Selection
At Almartin Volvo Cars, you will find all-new Volvo models in their current inventory. That includes all Volvo luxury SUVs such as the compact XC40, the small-size XC60, and the mid-size XC90.
You can also find a wide selection of Volvo luxury sedans, including the S60 small sedan and the S90 mid-size sedan. Finally, you can browse a complete collection of Volvo luxury wagons including the V60, the V60 Cross Country, the V90, and the V90 Cross Country.
Experience
This Volvo dealership has proudly served the Shelburne, VT area for years. Our dealership has leased more brand new Volvos than just about anyone else in the region. We have the expertise to put you into the Volvo that you desire with attractive lease rates.
Flexible Terms
At Almartin Volvo Cars, you can lease your brand new Volvo from 24 to 60 months. This type of flexibility allows you to drive your new Volvo vehicle on your terms. If you wish, you can drive a brand new Volvo vehicle every 24 months.
Low Monthly Payments
When it comes to affordability, we go out of our way to offer you the lowest possible monthly lease rates. That's because our dealership can create lease deals that the competition has a hard time matching. This allows you to enjoy the Volvo of your dreams with manageable monthly payments.
Top Service
Finally, we provide you with a top customer service team that is ready to assist you during each part of the leasing process. If you have never leased a luxury vehicle before, our team will guide you through the process and make it easy for you.
If you would like to take a test drive of a brand new Volvo, please visit us today in Shelburne, VT.