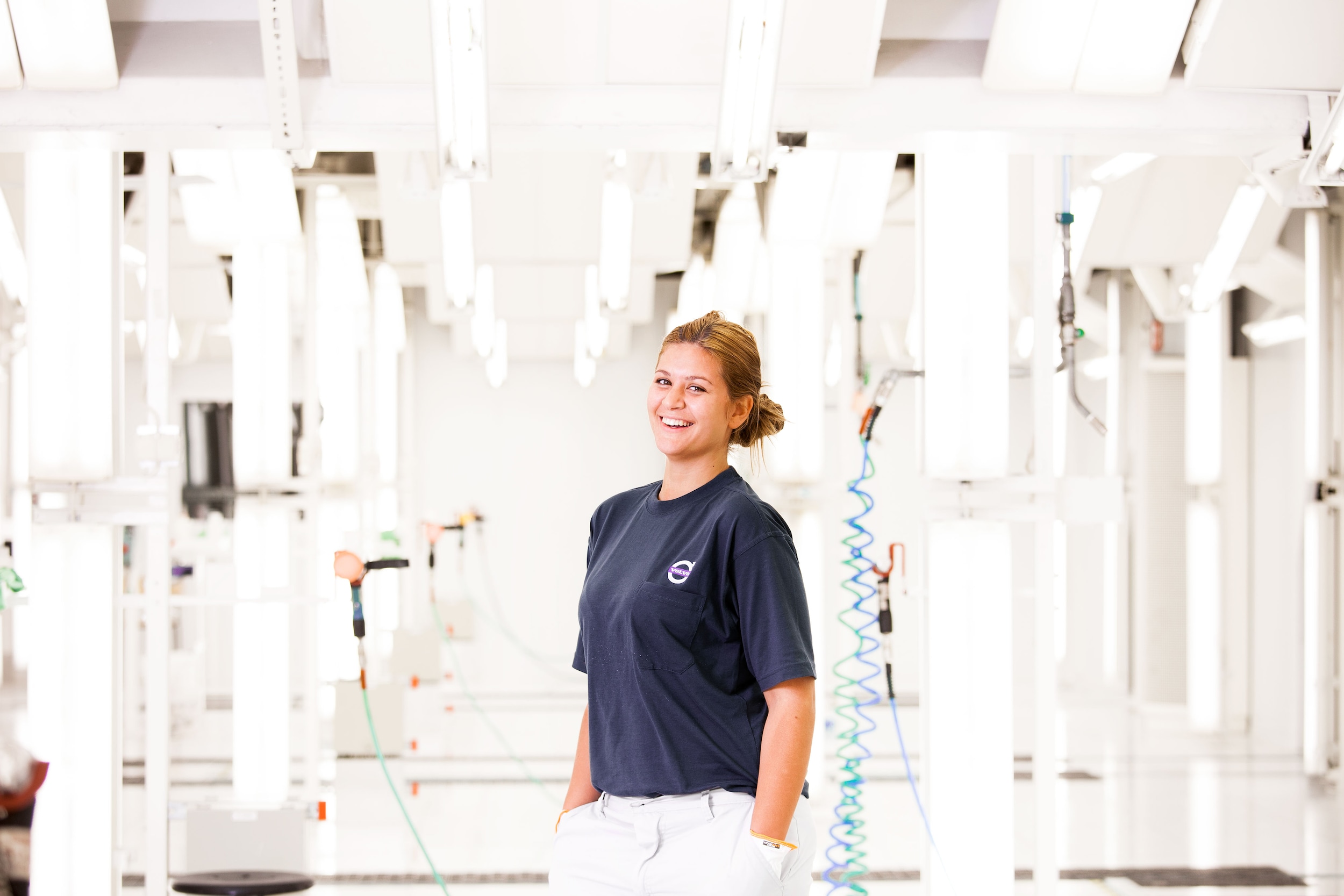 ?
While many stay home, others need their vehicles to get to work, to the grocery store, and to essential businesses. And, soon, we will be revisiting summer adventures together! And for all of this to be possible, you need a vehicle that is running properly and safely. Our service center at Almartin Volvo Cars is still open for scheduled and routine maintenance so you can journey into summer with confidence and ease. Continue reading to learn about all our service center offers and how we are taking extra steps to keep you safe.
Available Service
With summer right around the corner, routine seasonal maintenance is a must, even if you aren't doing much driving just yet. You can schedule online from home for oil changes, tire rotations, new tires, fluid top-offs, and much more.
We will even come and pick up your vehicle, bring it in for service, sanitize it, and return it to your driveway.
We are always running service specials to ensure you can save when it matters most.
Yearly and monthly maintenance are crucial in ensuring a long life of your vehicle, and while many push maintenances off during the winter months, now is the time to ensure everything is running as it should. We'll give your vehicle a full look-over from the inside out, so you know it's in good hands.
Our certified Volvo technicians have been specifically trained to get your car running like it did when it was first assembled. Our service center also offers a full OEM Volvo part inventory that can be accessed online! Don't see the part you need? Give us a call, and we'll get it ordered right away.
Don't wait to service your vehicle! Schedule online today and let us take care of the tough stuff! You can trust that our service center will get the work done right the first time so you can drive happy for many more miles! Contact us today! We're open for business.